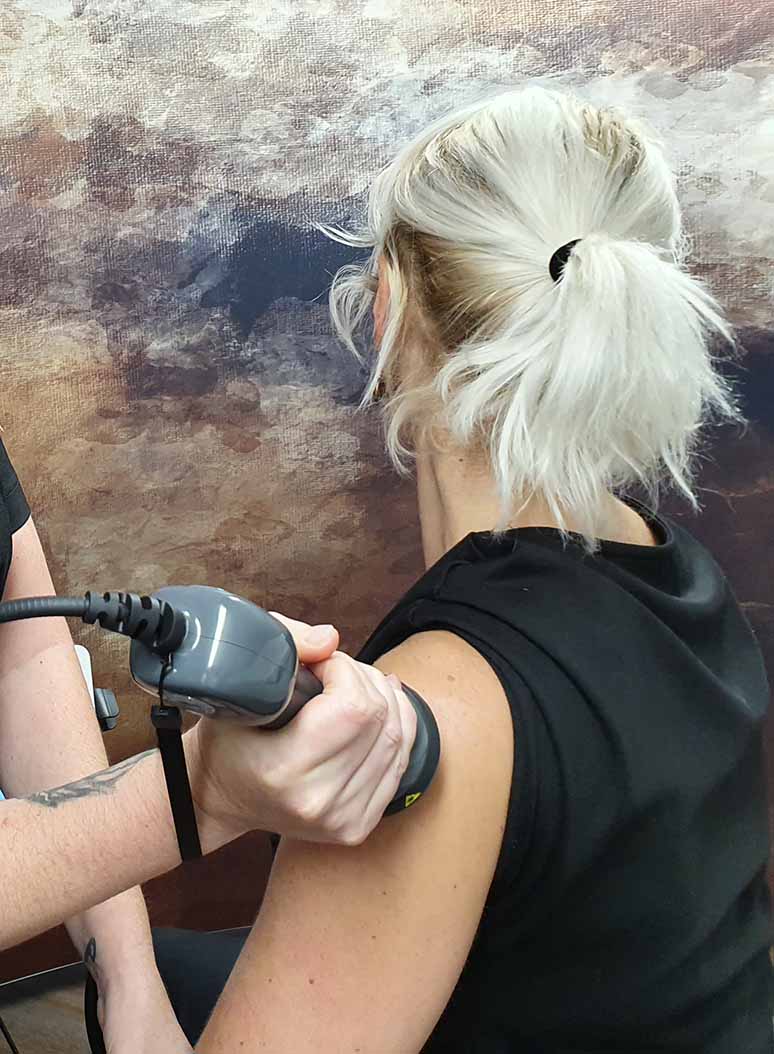 LightForce® XPi Deep Tissue Therapy Laser
Wellbeing Chiropractic Health Centre at Blisworth Hill Farm, Northants, uses a powerful LightForce® XPi Deep Tissue Therapy Laser, which provides a high level of pain relief with a 25W Class IV Laser Device. The intelligent software takes into account patient-specific considerations, to deliver the most appropriate treatments, these can be customised based on condition, skin type and body type.
This is a surgery-free, drug-free option for any individual suffering from acute and chronic pain. Treatments are fast, safe and painless. Most patients see results within 3 to 6 sessions, and can expect notable pain relief, with the effects lasting longer after each treatment.
To book a Laser appointment please call 01604 422488  or email [email protected] alternatively click the button below to book online.